Some of our best customers are our own staff members.  We recently asked staff members who many of our Kirkman Family members know, what's their favorite Kirkman® product.  Here are our staff's picks: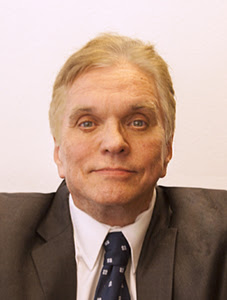 David Humphrey, President, CEO
Super Nu-Thera® was created by Kirkman® and Dr. Bernard Rimland, who was respected and loved by the special needs community.  We offer more than 350+ products now, but Super Nu-Thera® was our first product and it is still a favorite.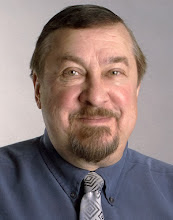 Larry Newman, Chief Operating Officer
One of my favorites is Thera Response (0300-180).  It is high potency, contains all "Daily Value" nutrients plus a small amount of P-5-P, choline and lithium plus 40% of the vitamin A comes from beta carotene, a form of vitamin A that's safe for everyone.
Kulani Mahikoa, Executive Vice President
My favorite is Super Pro-Bio™ 75 Billion (0345-060).  I feel I need the high strength 75 billion CFUs that this product provides, plus it has a prebiotic that adds effectiveness. 
Rhonda Mulford, Vice President, Intl. Sales and Special Projects
My current favorite is our Inositol Pure Soluble Powder – Hypoallergenic (0329-454).  I've given it to our staff members because it calms us down and helps our stress, especially the week before Christmas. 
Amy Starke, Customer Service, Department Head
I love Kirkman's Magnesium Sulfate Cream (0225-004).  It relaxes my muscles and helps me have a restful sleep.
Lisa Castro, Customer Service Representative
The supplement I look forward to taking each day and talk about the most with friends and family is Kirkman's Methylcobalamin Concentrated Powder (0292-002).  Consuming the powder is very easy and tasty!  It is a bonus that our great tasting powder also provides a good amount of vitamin B-12 in a small serving and I notice its benefits immediately.
Juli Fair, Customer Service Representative
I have a lot of favorites, but right now I would say the d-Biotin 1000 mcg (0382-120).  Winter time always makes my nails super brittle and they break often.  Since taking the d-Biotin my nails are stronger and healthier than ever and break far less often.  The small capsule size also makes them really easy to take.